Increase Life by strengthening Immune System –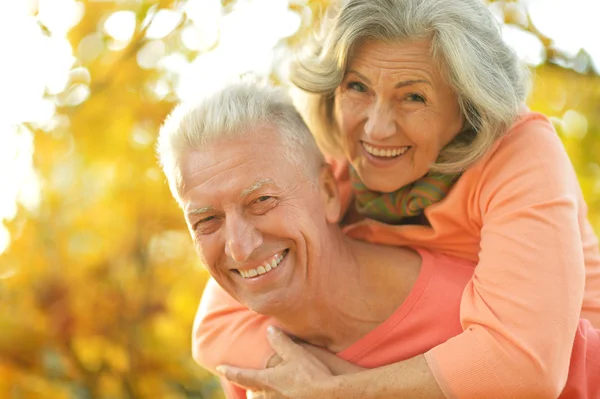 One of the most important ways to increase your life expectancy is to strengthen your immune system. In general, there is a direct relationship between decreased immunity and life expectancy. This is reasonable as our immune systems protect us from infection and help us respond to various challenges to our healthy homeostasis.
The less efficient your immune system, the more susceptible it is to inflammation. The good news is that the stronger your immune system, the better you can handle everyday health problems, regardless of your age.
Traditionally, people have been content to accept the decreased function of the immune system as they get older. However, when we question the limits of aging, we must also question the inevitability of our immune system deteriorating. In other words, we need to create a timeless immune system by continuously strengthening our immune systems.
There are now many supplements out there that have been shown to boost your immune system and, therefore, your longevity. These include zinc, vitamin C, DHEA, fish oils, and reishi mushrooms. As you explore these options, keep in mind that just because you are living longer does not have to passively accept declining immune function. Indeed, strengthening your immune system is the front line of the revolution against aging and death.
While concentrating on food intake you have to be very choosy- eating more healthy fats, having larger portion of plant based diet, or taking a probiotic supplement can also help you improve your immunity.  You should also concentrate on reducing added sugar and regular drinks.  Giving up smoking can also boost your immunity to a great extent.