How to cut down on child's obesity risk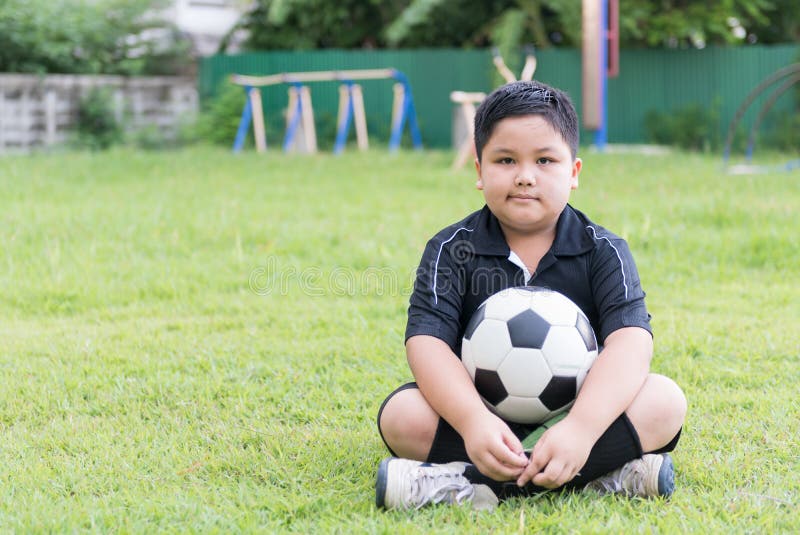 A new study finds that emotional warmth during active play can significantly reduce the risk of childhood obesity in babies with prenatal exposure to harmful substances that can cause metabolic and hormonal issues.
Researchers believe encouraging caregivers to have more active play time with babies before their first birthday is a new way to reduce the risk of unhealthy weight gain.
Experts say it's important to use both dietary interventions and increased physical activity to keep your child at a healthy weight for their body size.
• Parental style plays a role in prevention
• The number of children with overweight in the United States has increased dramatically. About 10 percent of 4- and 5-year-olds have overweight. This is double the number from just 20 years ago, according to the New York State Department of Health.
• Children with obesity "are more likely to suffer from high blood pressure and high cholesterol; things we would normally associate with adults," said Dr. Richard Seidman, pediatrician and chief medical officer of L.A. Care Health Plan. "These kids also have an increased risk of breathing and joint problems, not to mention the psychological and self-esteem issue."
• In order to see how parental interactions with children affected their weight, Kong and the team focused on infants whose mothers had smoked, drank, or engaged in other substance misuse, such as marijuana or cocaine, during pregnancy.
• Prenatal exposure to any of these substances can subject a fetus to poor nutrition and inadequate blood or oxygen flow that may cause metabolic issues that increase the risk of childhood obesity.
• Roughly 40 percent of the children in the study were classified as obese at 7 years old. This is almost double the national childhood obesity rateTrusted Source of 18.5 percent.
• Researchers found that mothers who showed less emotional warmth during interactions like active play when the child was an infant had children who were likely to gain excess weight the fastest.
• The researchers emphasize that finding ways to promote active play might be a new and promising way to prevent obesity in high-risk infants. Helping parents learn how to interact positively with a child may help them decrease their risk for having obesity.
Smith said there are six specific actions parents can take to maintain children's weight at healthy levels:
• Monitor what your children are eating to prevent unhealthy weight gain. She advises asking what they had for lunch at the school and making sure they have a nutritious breakfast every day.
• Focus on fruits and veggies, and encourage your kids to try new things.
• Exposure to healthy foods is important. Don't give up after just one try. The more a child is exposed to something, the better the chance they might try it or even enjoy it later.
• Limit the amount of fast food your family is eating each week, and try to meal prep for the week if you know you're going to be busy.
• Make sure you have healthy options available at home and at eye level in the refrigerator. Also, you can simply avoid keeping unhealthy options in the kitchen.
• Parents should encourage increased physical activity by participating in physical activities with them.
(synopsis of article from healthline.com)