Smoking – the Main Cause of Lung Cancer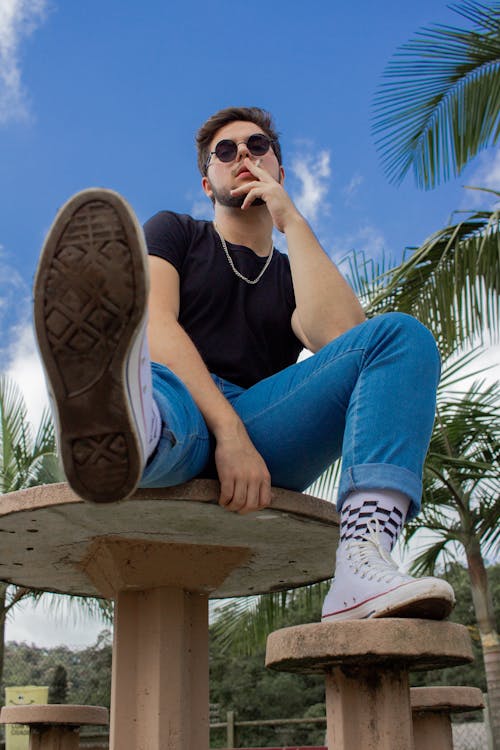 In general, lung cancer does not provide many early signs of its presence and hence very diffiult to diagnose it in early stages. Among the symptoms most commonly reported by the American Cancer Society are:
• "A cough that does not disappear or worsens and is also with oxidized blood or sputum (mucus)
• Chest pain is often aggravated by deep breathing, coughing or laughing.
• Hoarseness.
• weight loss and loss of appetite.
• short of breath accompanied with tiredness or weakness.
• Infections like bronchitis and pneumonia that do not disappear or do not return.
• New appearance of wheezing. "
Lung cancer does not differentiate by sex or race, but the main risk factor for the onset of the disease is its history of smoking. 85% of lung cancer patients smoked in their lifetime, and the National Cancer Institute reports that smokers are 20 times more likely to get the disease than non-smokers.
Lung cancer generally shows little evidence of its presence at an early stage, making it difficult to detect in its more manageable stages. The patients were smokers. Exposure of the environment to inhaled carcinogens, carcinogens and toxins such as air pollution is likely to account for approximately 15% of lung cancers in people who have never smoked.
The regular detection of lung cancer is not yet widespread, although people who have smoked or smoked a lot are being asked to control their lung condition, especially if they are unable or unwilling to quit smoking.
The diagnosis of lung cancer is not the same in all patients. The type of lung cancer and its stage or stage of progression, as well as additional information about the specific characteristics of your cancer, such as: Genetic mutations, determine what steps your doctor should take to treat the disease. Lung cancer can be divided into two main types: non-small cell lung cancer or NSCLC and small cell lung cancer or CPPC.