Ways to control your Diabetes –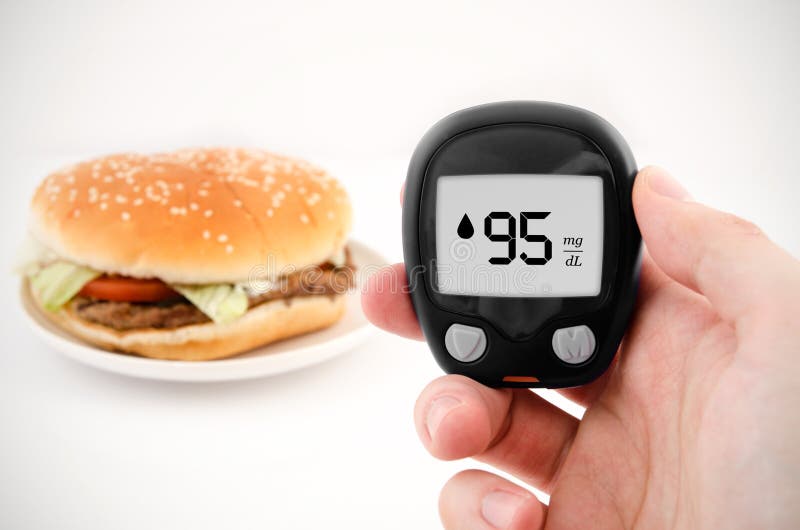 The risks of cardiovascular disease, heart attack, and stroke are increased when blood sugar isn't controlled in those with diabetes, said Dr. Genevieve Lama, endocrinologist at NewYork-Presbyterian Medical Group Hudson Valley.
One of the leading successful beater of type 2 diabetes said with own experience that there are so many new ways to help you manage your type 2 diabetes. My advice is to learn as much as you can, talk to your health care provider about managing your risk for heart disease and stroke, and surround yourself with supportive people.
The good news, she said, is that there are ways to reduce your risk, including the following:
• Staying active with at least 150 minutes per week of moderate intensity physical activity, such as brisk walking, dancing, yoga, or recreational swimming, or 75 minutes of vigorous activity, such as jogging, running, playing tennis, or biking. Staying as active as possible is great thing. Sedentary lifestyle, isolating oneself in some corner of the room, wasting hours in front of TV or in looking into mobiles all the day is highly harmful.
• Eating a balanced diet focused on vegetables, fruit, nuts, whole grains, and lean animal/fish protein. There are so many alternative choices of food in vegetarian category.
• Maintaining a healthy weight determined by your doctor. One must be weight conscious to overcome the health problem of type 2 diabetes and connected heart disease and other extreme ailments.
• Limiting sodium to less than 1500 mg daily.
• Limiting alcohol to 2 or fewer drinks daily in men or at most 1 drink daily in women. Giving up alcohol is the best way to get rid of type 2 diabetes.
• Controlling blood pressure with a goal of less than 130/80 in most cases. Yoga, rest and calm and quiet mind can help achieve this goal very easily.
• Avoiding tobacco use.- Tobacco consumption in any form is injurious to health in many respect.