Mindfulness Training – New way to effective weight loss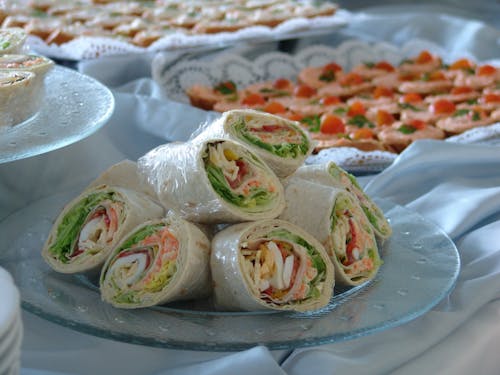 Mindfulness training can improve the effectiveness of intensive weight management programs and help people lose excess weight more effectively, scientists say. The study published in the Journal of Clinical Endocrinology & Metabolism suggests that this could be an excellent strategy for health professionals in the prevention and treatment of obesity.
Obesity worldwide has almost tripled since 1975, according to the World Health Organization. In 2016, more than 1.9 billion adults worldwide met the criteria for overweight or obesity.
Those who participated in mindfulness training as part of an intensive weight management program lost more weight in six months than other program participants who did not attend the full-attention classes.
Mindfulness is an exercise of mind and body in which people learn to be more aware of their current mental state and immediate surroundings.
The course included discussions on the difference between a careful and confident diet and an introduction to compassionate psychological therapy, which emphasizes the need for self-criticism and the importance of self-confidence for behavior change.
Participants in the Mindfulness Course lost an average of three kilograms in the six months after the lessons. Those who attended only one or two of the four courses lost an average of 0.9 kg in the same period.
Mindful eating is also an integral part of the program,which benefitted a lot to the participants. People who were found motivated for mindful training were equally motivated for the weight loss. Problematic eating behaviour can be changed after mindful thought of the eating, its ingrediants, its purpose and style of eating. It resulted in less dependence on fast foods. Participants learned about portion control and by eating slower, they found fuller quicker and have reduced their portion sizes.
Participant surveys show that mindfulness training can help people improve their relationship with food. The people who took the course said they could plan their meals better in advance and that they had more confidence in losing weight.