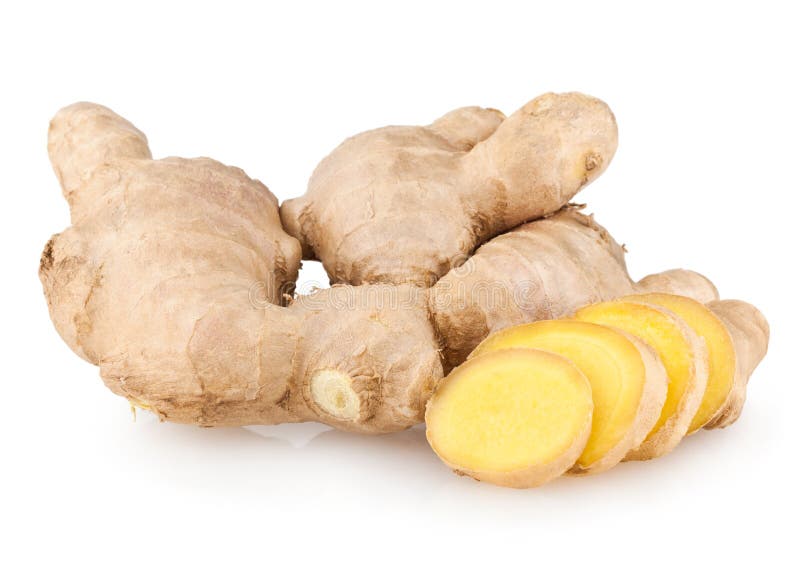 Ginger
Ginger is a spice with a very strong flavor. Ginger is not only very tasty, it also has many good properties. Ginger contains gingerol, shogaol, zingiberen, and a wide range of vitamins and minerals. Therefore, it is not surprising that ginger has a long medicinal history. Centuries ago, ginger was used to cure all kinds of ailments. Furthermore, regular consumption of ginger also helps to keep your body healthy.
Ginger contains gingerol, a bioactive substance that helps reduce symptoms such as nausea and vomiting. This substance also helps reduce swollen joints. Ginger also contains shoagol, a pain reliever that also helps fight cancer and heart disease. Zingiberen with ginger is particularly good for digestion. But not only that: ginger also has an antidiabetic effect and improves brain function and the immune system.
Benfits of Ginger consumption –
Anti-inflammatory: inflammation in the body is reduced more quickly. This is due to the anti-inflammatory effects of ginger.
Nausea goes away – do you feel sick often in the morning? We bet consuming ginger every day will help you! With daily consumption of ginger, the nausea disappears quickly. Tip: Pregnant women and people undergoing chemotherapy in particular may benefit.
Muscle pain reduction: Do you have muscle aches or pain in your limbs? Eating ginger can have a good influence here. Daily consumption of ginger will gradually reduce the pain.
Promotes bowel movements: consuming ginger every day is very good for bowel movements. Do you suffer from constipation regularly? Then I could help you.
Period pain: Do you have constant pain at this time of the month? So it can be helpful to eat ginger every day. The spice is similar to taking pain relievers, which can help relieve acute abdominal pain.
Lowers Cholesterol: Eating ginger every day for a month can help lower "bad" cholesterol in the body. The ingredients in ginger lower the triglyceride content in the blood.